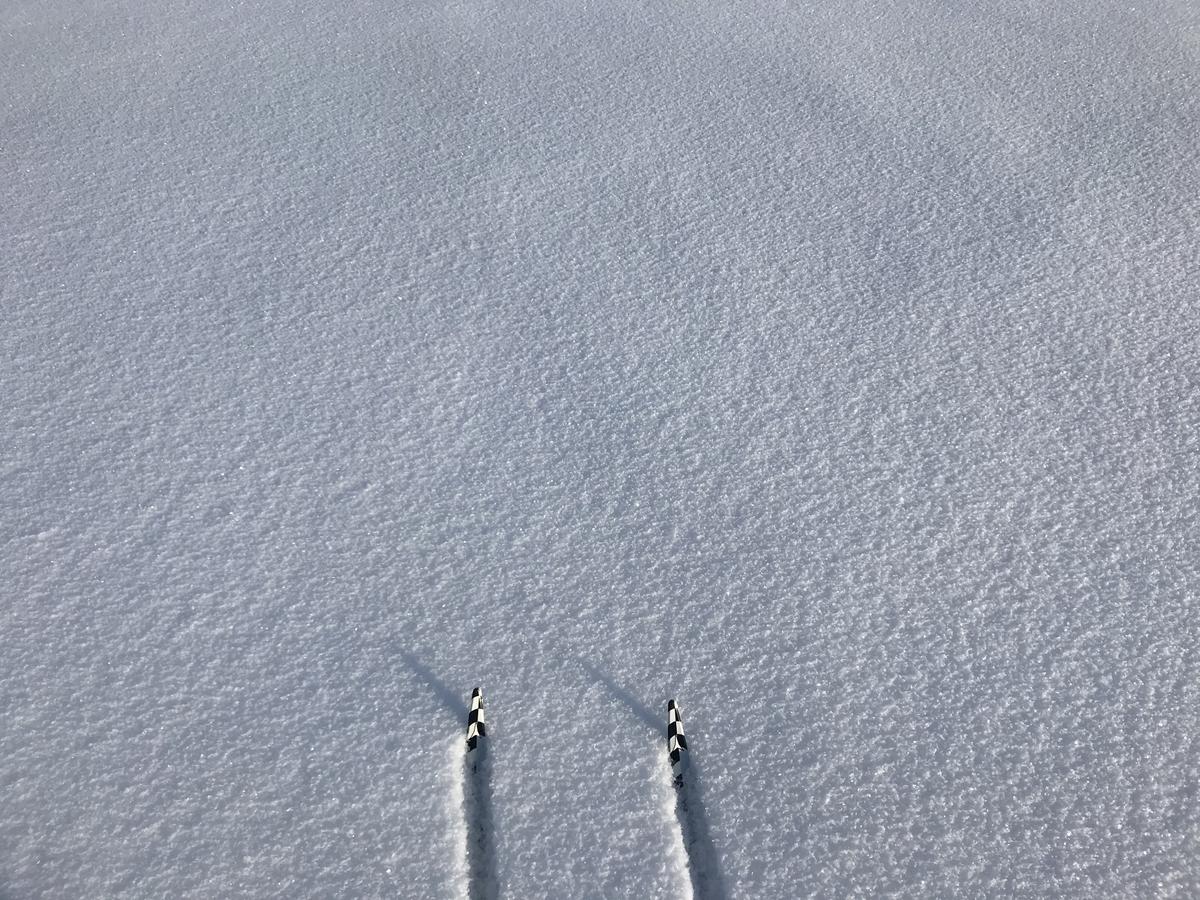 Mustikkamaa is one my favorite spots in Helsinki. It's a small island that is connected to Helsinki by Isoisänsilta, the white bridge that is in many of my blog pictures. There's a nice walking path along the shore that I like to follow.
This winter has presented us with a rare treat: the sea has frozen.
The ice is covered by snow, with a couple of buoys and sea marks sticking up here and there. Only at the shoreline and under the bridges there are a few brown spots of ice. The snow is marked by footprints and ski tracks – people have seized to opportunity to walk on the ice. I, too, did so just today.
Near the bridge to Korkeasaari Zoo, there was a family with fishing. They had drilled two holes, with two of the kids sitting still around one of the holes. "Something is pulling", they would shout. "It is pulling right now!" The other two kids were swinging their rods wildly over the other hole. I think they were more likely to find success as dancers than as fishers.
Every few minutes, there was a sound of swooshing. The cross-country skiers looking for exercise were passing by on the track ashore. On the walking path, there were runners and couples pushing prams. Everybody else – the flâneurs – were on the ice, either walking or skiing. They were taking photos of themselves and the ice.
Between Mustikkamaa and Korkeasaari, there are two big rings made from snow. Somebody has ploughed the snow inside the rings. Why? I don't know. They're a bit small for skating rinks. Maybe they look like something from the air. Maybe they are art? At least everybody passing by stopped and took a look at them.
The ice won't be here too long. Better enjoy it while it lasts.