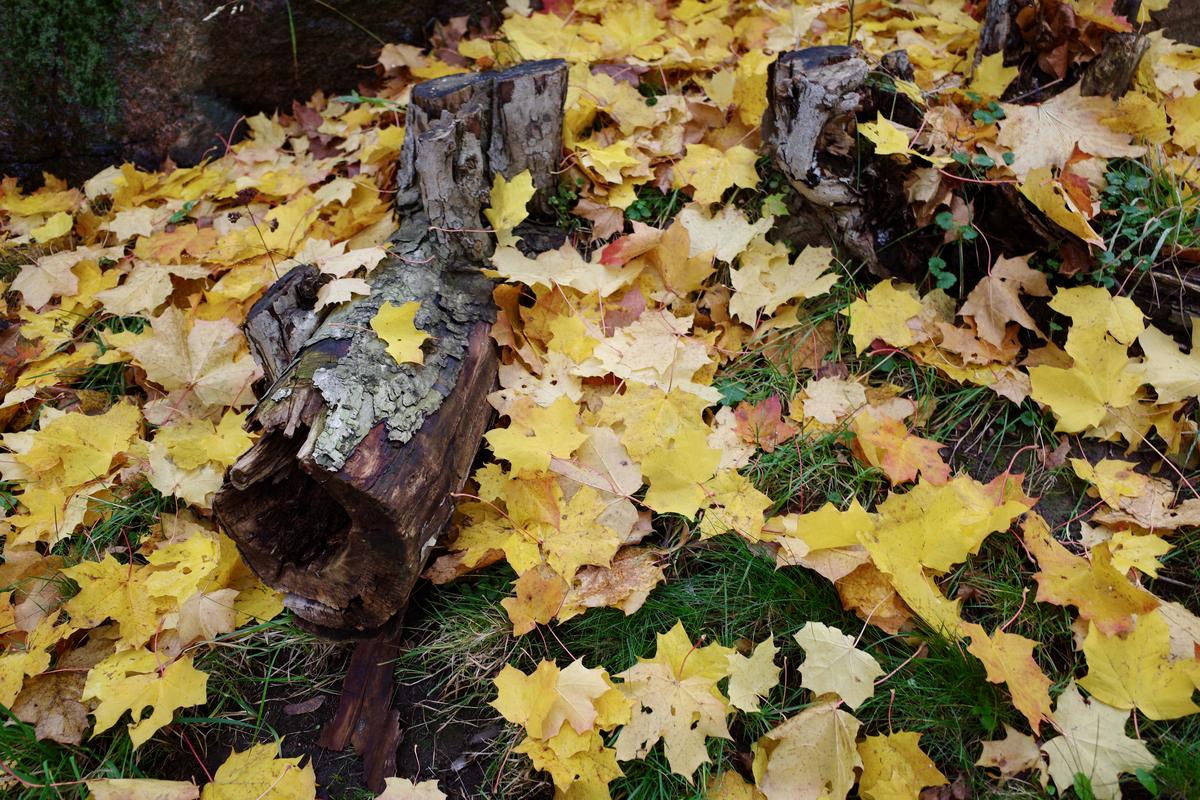 Looking for something to listen? Here are two great, slightly sad albums.
This year has not been like the other years. Maybe it's the gravity of COVID-19, but I've found myself listening to sorrowful music than before. That's the mood I associate with these two albums, one of them by a duo of folk musicians and the other by a jazz pianist.
Mielo by Maria Kalaniemi and Eero Grundström is full of yearning to the wilderness. Kalaniemi plays an accordion and Grundström plays a harmonium and a modular synthesizer. The album's weird energy comes from the combination of the traditional instruments and the beat of the synthesizer.1
Listen on: Spotify.
My Finnish Calendar by Iiro Rantala consists of 12 tracks, one for each month. January starts with melancholy but the year has many moods and already February is full of joy and energy. My favorite track, September, lies somewhere in between. Rantala combines piano with some light percussion. If you're familiar with his music, the album definitely sounds like him although it's easier-going than some of his work.
Listen on: Bandcamp or Spotify
---
This is not the only time Eero Grundström has been experimenting with folk and synthesizers. For a very different take, check out Suistamon sähkö. ↩︎