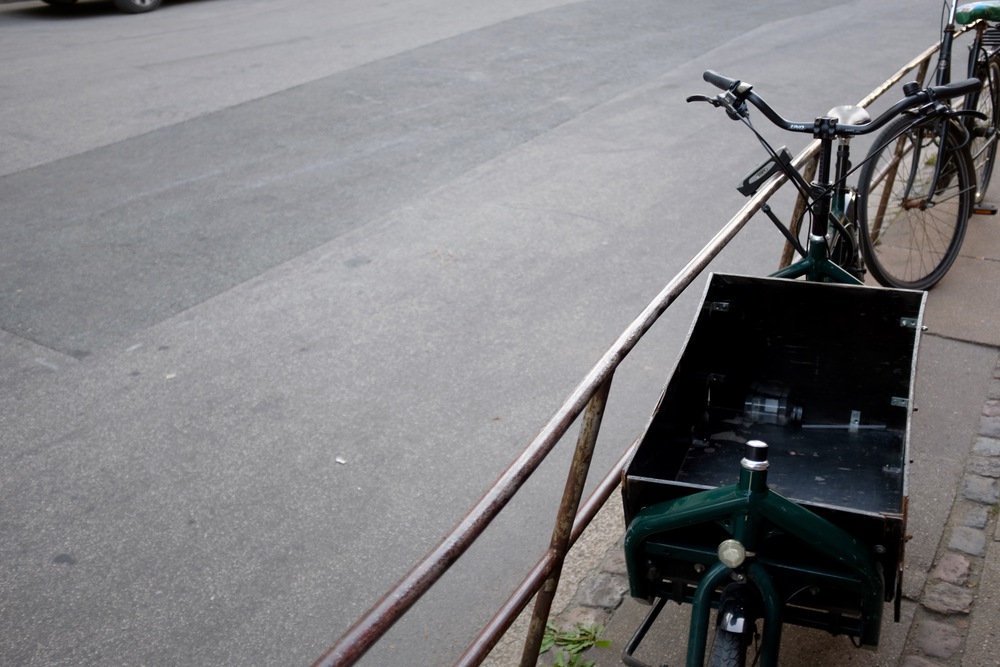 I'm on vacation and I spent the last week in Copenhagen, Denmark. It was a tourist trip - I even saw the Little Mermaid! Here are my highlights.
Everything works. Copenhagen was very easy to visit. Everybody spoke perfect English, all information was easily available in English and on the Internet. Everything was clean and everything worked. My only complaint is that not every bathroom has a single-handle mixer tap. Come on, Danes, you even have an iconic design tap, there's no excuse.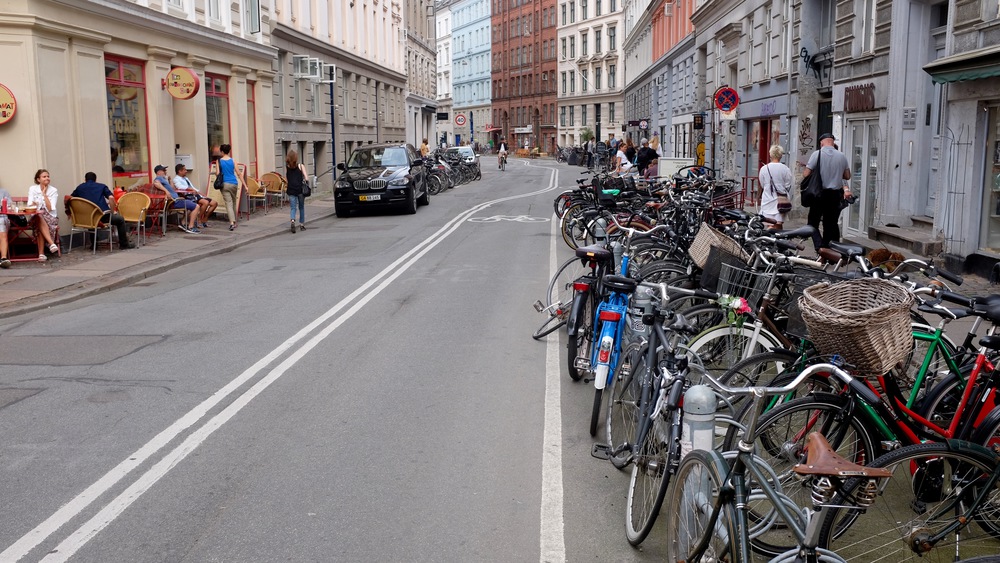 Bike infrastructure. Cyclists in Helsinki sometimes lament how much worse the cycling infrastructure is compared to Copenhagen. I've thought that it can't be that much better, but yes it can. Bike paths are everywhere, they're full of cyclists and devoid of parked cars. Wow.
Museums. I liked Glyptoteket. They had an interesting exhibition about Man Ray and his Shakespearean Equations, their collection of French masters was great and the winter garden is beautiful. We also visited Louisiana, the museum of modern art. The exhibitions were high quality, but I wasn't so interested in them. Still, I recommend visting Lousiana just to see the modernist buildings and the beautiful site.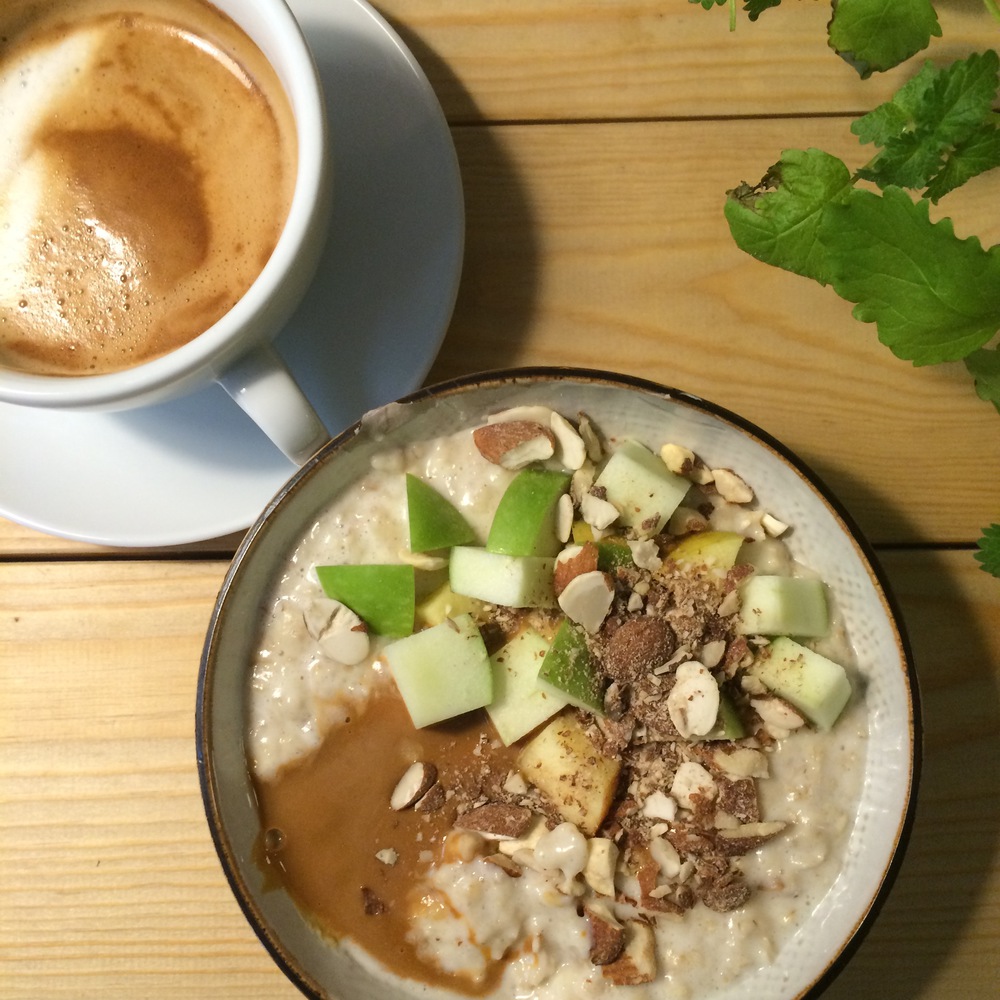 Food. We visited some nice places, but the best food experience was at GRØD. This is a bit surprising since it's a fast-food joint serving porridge. They served some of the best oat porridge I've ever had and I've had a lot of porridge in my life. Also, what's not to like about new Nordic fast food?
Coffee. The Coffee Collective is an obvious place to visit for coffee, but another great coffee shop I visited was Forloren Espresso (false espresso?). I got an excellent cup of Kaiguri AA that was meticulously hand-brewed.
You can find both the The Coffee Collective and GRØD in Torvhallerne (market halls?) near Nørreport station. However, I recommend visiting their other locations. Torvhallerne are very busy and you'll get better service in the calmer places. Instead, go to Jægersborggade in Nørrebro. The street is full of small design shops and restaurants. I imagine Vaasankatu in Helsinki will look like Jægersborggade in ten years.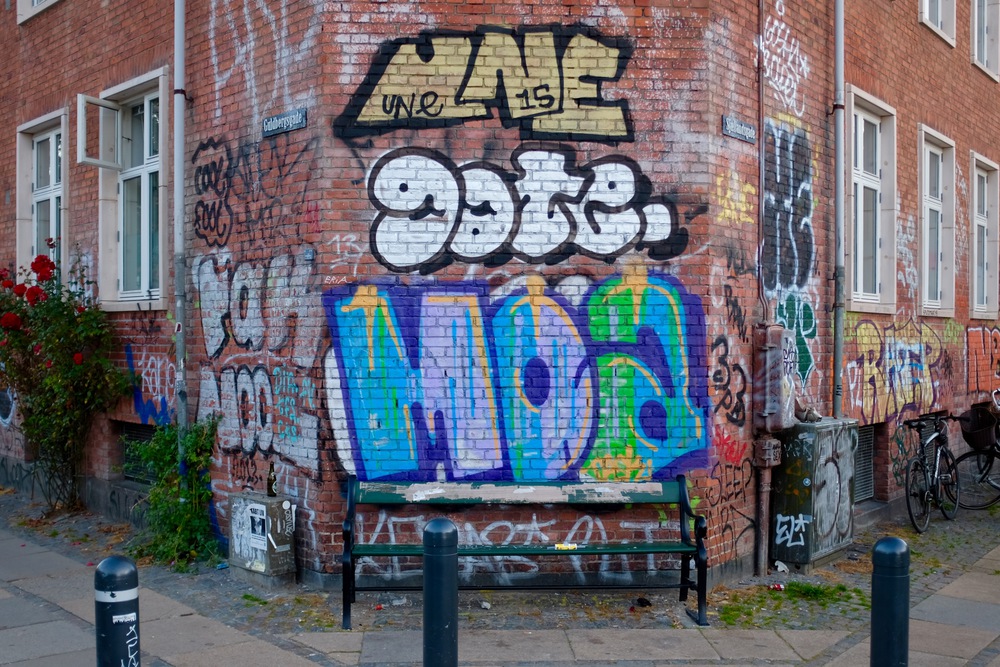 All my friends in Helsinki seem to be going to Copenhagen right now. I can see the appeal: even though Copenhagen isn't that much bigger than Helsinki, it feels much bigger, yet it has the Nordic flavor. Unfortunately it has the Nordic price level, too…
Personally, I didn't fall in love with Copenhagen. It's a vibrant city, but it's too busy and noisy for me. I'm glad that I went there, but I don't think I will be back too soon. Next time I travel, I'm going to go see some nature.